50mg CBD per cap
CBD is one of the fastest growing supplements on the market that can help you with a wide variety of things.
Here we blend CBD with an ancient herbal blend to calm the body before bed.
We blend in 168mg valerian root, 165mg chamomile, 161mg passionflower with our 50mg of CBD extract to calm and relax your body for the night.
🌱Anxiety releif
🌱Recovery & sleep
🌱Aids in stress reduction
🌱Promotes bone growth
🌱Anti-inflammatory & immune support
🌱Improves skin for a smoother complexion
🌱Cardiovascular & neurological function support
🌱Provides digestion, liver. respiratory and antioxidant support
Byron Bay Essentials CBD is made from all natural ingrediants and is a lab tested clinical grade CBD product.
Support your body at the root of health with a whole plant, CO2 extracted (C🐝D).

Full spectrum–or whole plant–C🐝D, contains all forms of cannabinoid available in the plant, where as Isolate C🐝D only contains Cannabidiol.

EXPERIENCE DEEPER SLEEP
Staring up at night at the ceiling overthinking? Say Goodnight. Rest easy and enjoy a deep flow into sleep.

MORE VIBRANT ENERGY
Overactive mind? Too stressed out? Reduce your anxiety and fatigue and have feel more vibrant energy throughout your day.
PAIN-FREE DAYS
Maximise your training with faster muscle recovery benefits

BALANCE YOUR ECS
Support the balance of your endo-cannabinoid system (ECS) and experience astonishing benefits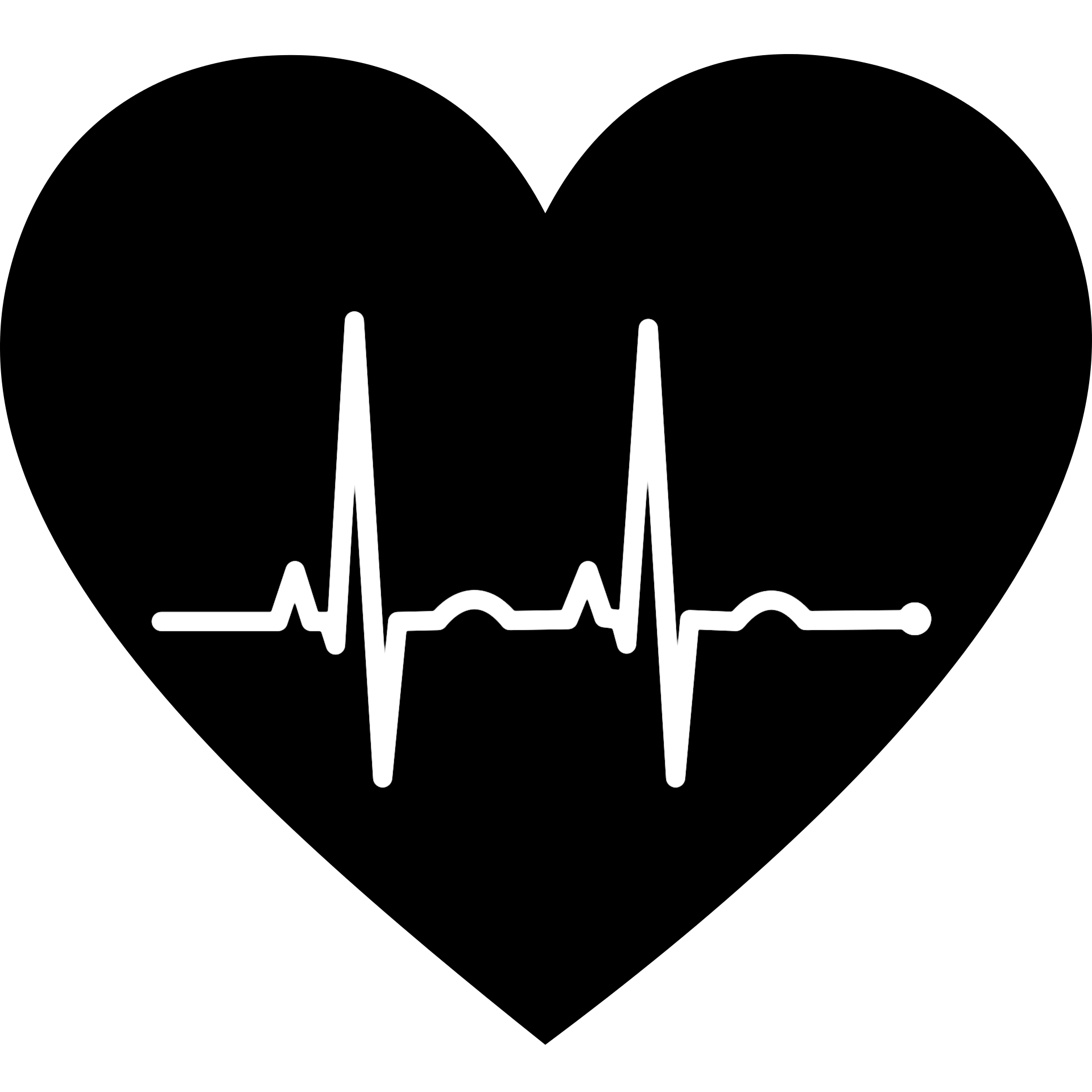 STRENGTHEN IMMUNE SYSTEM
Reduce your number of sick days by increasing the strength of your immunity system

FASTER MUSCLE RECOVERY
Maximise your training with faster muscle recovery benefits